Burning Fat, Building Muscle and Best Practice Fitness
Learn how to turn fat into fuel to promote rapid weight loss. You're about to discover how to transform your body into a fat burning machine!
Forget about counting calories and giving up your favorite food to get in shape. You need something that is easy to follow, gets results and is sustainable.
This step-by-step program will show you how to burn fat, increase your performance, improve digestion and turn your metabolism into a raging inferno! You get all this without having to starve yourself or eat bland tasting food.
You're about discover one the easiest science backed methods to creating a body you feel good in!
No more suffering to get results. This program will jump start the success you've always wanted without having to compromise every thing you do.
You get a 30 day money back guarantee if you aren't satisfied for any reason. If the program didn't meet your expectation, simply let us know within 30 days and receive a full refund.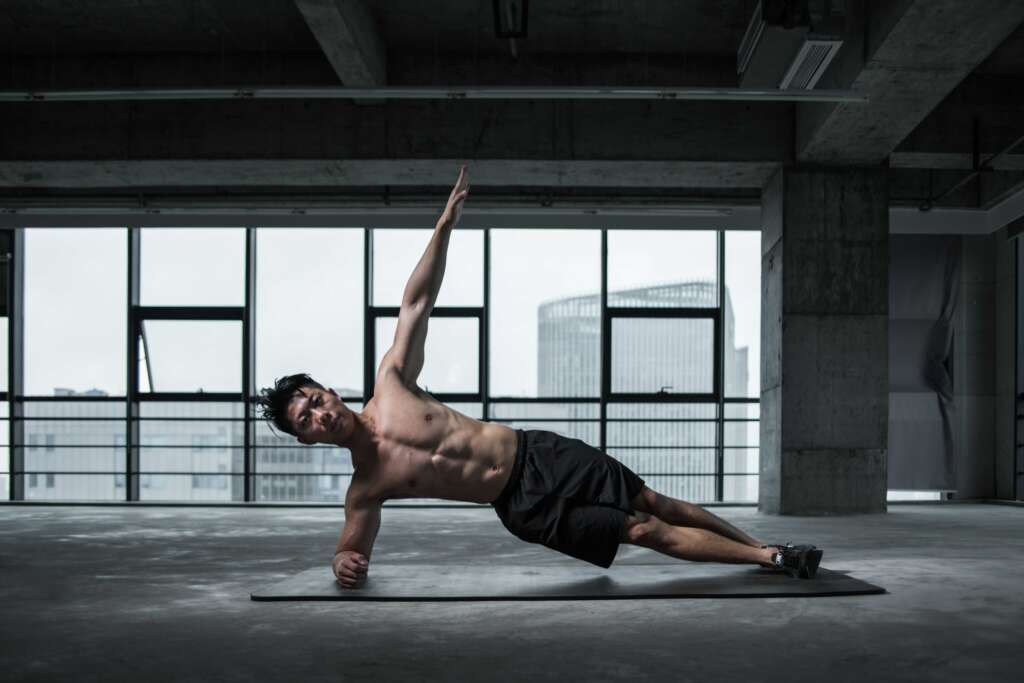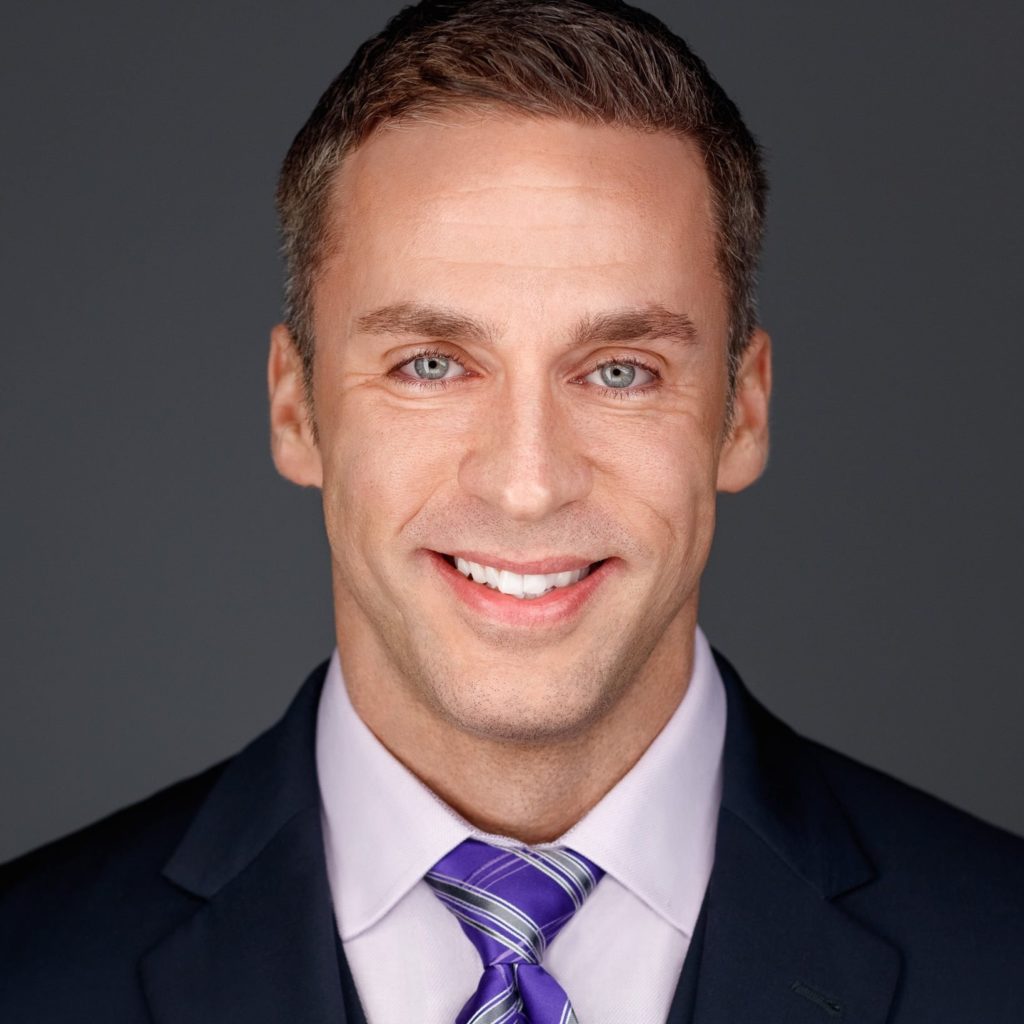 Becoming the Person You Want To Be
What I'm telling you is this, some of the benefits you are going to achieve will change your life forever. You'll gain more confidence, feel better, become more healthy, build more lean muscle, burn more unwanted fat, have more energy, sleep better, become more attractive, feel younger, have more motivation, you will experience life at a higher level and create a quality self-image no one can damage. You don't have to walk around feeling less than enough. You already have everything it takes and, now you will have the guidance to make this a reality! 
You may have heard that you cannot outwork a horrible diet. The same is true about your self-image. You cannot become more than the self-image you hold of yourself in your mind. That is why these programs are so different from the others. I have seen people completely change from the inside out after having worked with them on their goals. Fitness is a vehicle and the vehicle is driven by the proper use of your mind, emotions and a few key steps that most will never tell you. Probably because they don't even know or realize themselves what they're doing. You've got to master this concept before you ever realize your full potential and see the results you really want.
The alpha training programs were also designed keeping different body types in mind. Not everybody is the same or will respond in the same way. The meal plans and training programs are not a cookie cutter approach. Learn for yourself how to create the right plan that gets you the results you want. You'll see what I mean once you start the program.
About Your Coach, Ryan Weber
I've been a fitness professional for most of my life. When I first started I thought I had to sacrifice everything that was fun. The magazines and books said I needed to eat 8 meals a day, train for hours on end and basically give up my social life if I wanted to be the best.
I knew there had to be another way and I spent the last 20 years searching for the answer. These are the actual principles, strategies and tactics that I use today to get and stay in shape! Fad diets come and go but, the information I'm sharing with you comes from years of tried and true hands on experience. My clients will tell you they have also benefited greatly and completely transformed their lives.
I've been blessed to work with and learn from many of the top athletes, trainers and nutritionists over he span of 2 decades. I've put together the best program for burning body fat and building lean muscle. If you want to max out your results without having to sacrifice what you love, you're in the right spot. Let me show you how easy it is to incorporate a fitness lifestyle that supports confidence and real success.
Are You Ready?
Learn about the most overlooked problem with dieting and get the solution no one in the industry is talking about
A full and detailed list of foods that are safe to eat
Learn the Do's and Don'ts and how to avoid common mistakes
Full meal plan examples that are customizable to your needs
The complete workout routine to super charge your results
A members only guide to keep your body burning fat long after this program is finished
LIFE TIME access and free upgrades for life
Don't delay any longer. Get full and immediate access to the tools that will transform your body into the fat burning machine it was designed to be.
Listen to what people are saying about the programs:
If you're like me, you've worked with trainers and programs that SOUNDED like they understood "the secret sauce" to transforming your body, but failed to deliver a plan that produced results. Jumping back and forth between trainers and programs, I worked faithfully to eat and exercise the way I was instructed. A lack of results left me burned out, frustrated, and confused. I remained in this state of mind until I met Ryan Weber and began receiving his guidance.
Ryan's coaching, pairs a nutrition plan centered around your body type, with a system that you can implement to improve your mental and physical health for the rest of your life!  He begins by laying a foundation of best practices physically, nutritionally, and mentally,  filtering out years of frustrating misinformation. 
Two weeks into implementing Ryan's action steps, I noticed improvements to my physique, energy levels, and mental acuity. Below the surface, a deeper mental transformation was taking place. I was losing weight and watching my body change. My accomplishments became the fuel for new ambition and, ultimately, a powerful mentality. 
I began Ryan's coaching like many others, with doubtful hope this would solve my problem. Through faithfully following his guidance I have lost over fifteen pounds and transformed my approach to conquering challenges. Today I envision how it will feel to walk on the beach, go shopping for clothes, workout, and ultimately live life in healthy shape. I'm taking enormous strides towards that day and could not have done it without this coaching and encouragement. Thank you Ryan!
When I met Ryan I weighed about 140lbs. I explained to Ryan that I have tried everything I could to put on weight and nothing worked for me. Ryan took me under his wing and recommended me to his alpha mass program. I read the entire thing and let me tell you, it's loaded with awesome content!
I explained to Ryan I don't like to read but, he told me that the program is straight to the point, no bs and he wasn't kidding. Only 2 months after getting introduced to Ryan and starting his program, I'm now 24 pounds heavier weighting 164lbs.
I'm not a person that writes reviews often but, after my results that Ryan helped me achieve I have to share and let others know how legit his programs are! I plan to continue my journey of putting on weight and working with Ryan. He is a great trainer and he is willing to work with you and answer any questions you have about the program as long as you put in the work on your end as well. He offers other plans as well and will help you figure out what is best for you.
Thanks again man for helping me get going towards my fitness goal!
In this time I have gained confidence in my abilities and have become more effective as a business owner. I do not know if there is any other program or coach out there that is more effective than what Ryan Weber Training has to offer. Thank you Ryan @ co for all that you do!