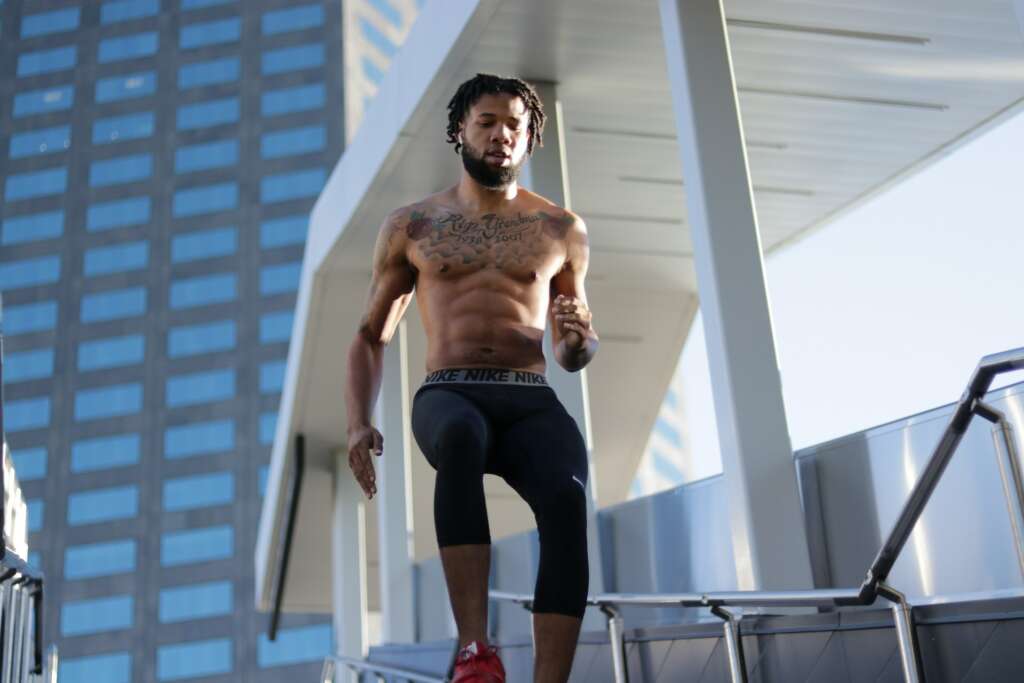 Best Body Fat Burner
Your Introduction To Fat Burning Without Fad Dieting. 
THE 10 COMMANDMENTS OF FAT BURNING
Finally… You found what you have been searching for that no one could seem to give you a straight answer on…
How do I burn fat and keep it off for good without torturing myself with crappy foods and endless hours of cardio???
It's frustrating that after reading all of the magazines, diet books and listening to your peers about how to lose weight that nothing seems to work for you. You begin to wonder, "Is there something wrong with me? Am I just not the normal case? Did I do something to deserve this?
THE ANSWER MIGHT SURPRISE YOU!
It really just comes down to a few simple things:
There is a specific process when it comes to understanding your body type and how to lose weight the way it works for you.
Learn about your hormones and how they can make your life incredible or a living hell.
Don't listen to the guru who has a cookie cutter approach with every client they work with, because everyone is different
Instead of following someone else's diet that worked for them, you need something custom that works for you. The only problem with this approach is that it can be very expensive depending on your coaches experience level. Some coaches may charge you several hundred to several thousand dollars per month!
You have 2 good options. Either try it on your own (which you may have already tried), or you can learn from someone who has been in your shoes and has a proven track record of success.
Remember the old saying, "Give a man a fish and he will eat for a day. Teach a man to fish and he will eat for a lifetime." You are going to be taught how to fish so you can produce the results you want for many years to come. The sooner you start, the quicker your results will start to show.
Losing weight, burning fat and even building muscle all fall under "the compound effect principle." Just like investing in your 401K or retirement plan, the sooner you start, the better off you are going to be because the results build on each other. You can start to invest in yourself at any age but, right now is always the best time.
   Most people fail because they don't even start. Here you will learn how to start the right way
   You will be guided on how to set clear goals and how to recognize your personal self-worth
   Understand that it's ok to make mistakes, it's how you recover from your mistakes that gives you your super power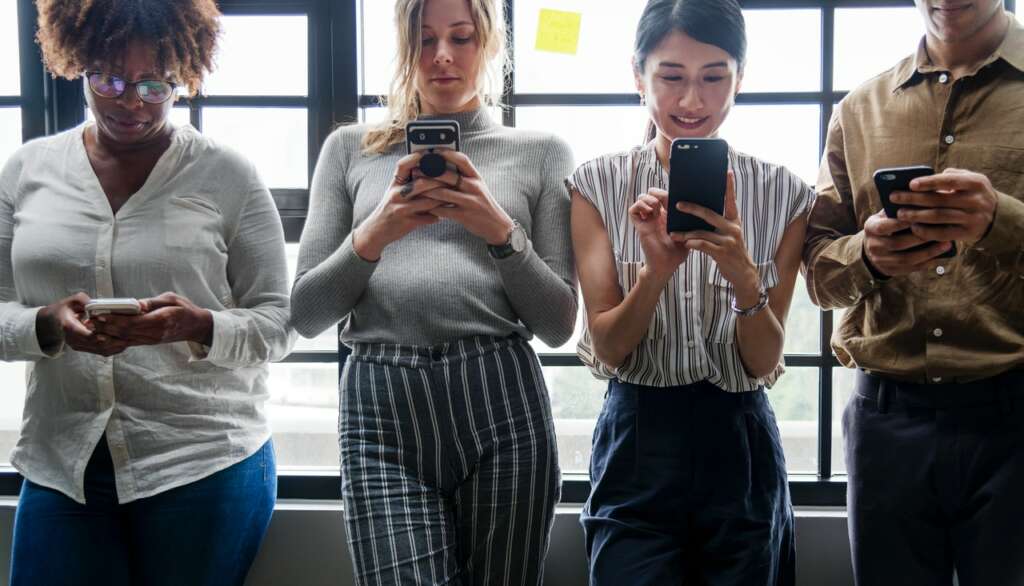 Part II: 10 Ways To Burn Fat And Reset Your Metabolism
   Get the step-by-step guide to burn fat, lose weight and build the quality of life you want
   Discover hormone optimization and how it can lead to your best body ever
   Understand the gap between what wasn't working and what does work for a life time of successful results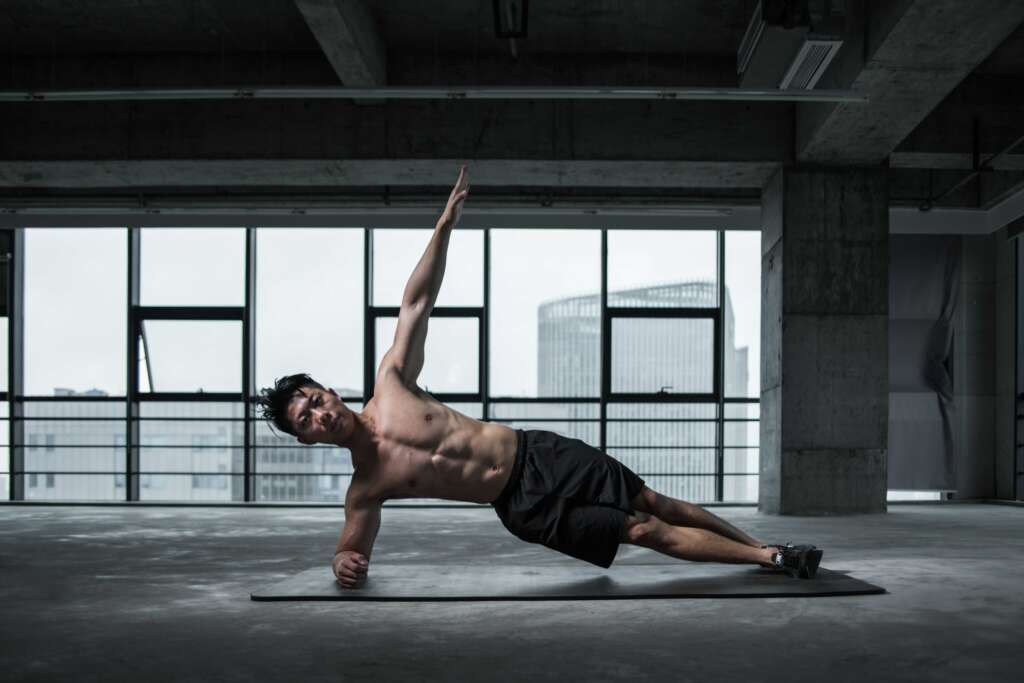 Part III: What To Do Next
Rest assured your next steps are already set out in front of you
No More guesswork, just a clear set of directions
Learn how to take things to the next level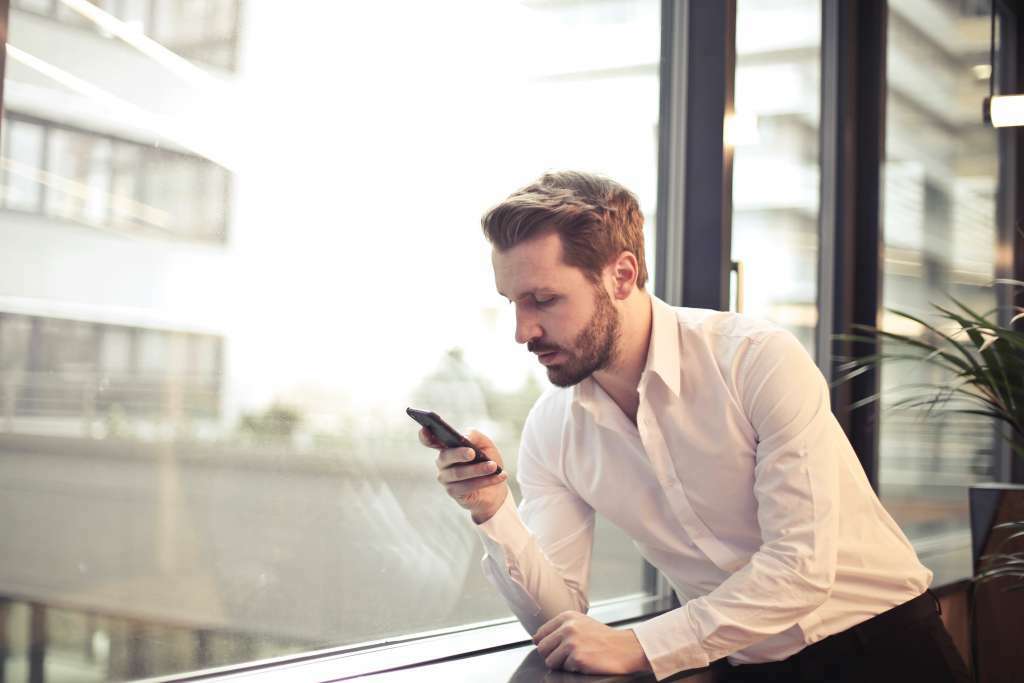 Start Today
You've suffered long enough with all of the misleading information from people who promise the world but can't deliver. You owe it to yourself to feel good, be confident and make progress without stumbling any longer.
Simply enroll into the program right now and start to learn the real strategies that so many others have been benefitting from. Tell yourself that you're going to commit for 90 days to become the person you've always wanted to be, and feel yourself living a higher quality of life with more confidence!
Once you begin your journey with the right foot forward, you won't recognize your old self when you look back to see how far you've come. Enroll today!
About Your Instructor, Ryan Weber
I've been a fitness professional for most of my life. When I first started I thought I had to sacrifice everything that was fun. The magazines and books said I needed to eat 8 meals a day, train for hours on end and basically give up my social life if I wanted to be the best.
I knew there had to be another way and I spent the last 20 years searching for the answer. These are the actual principles, strategies and tactics that I use today to get and stay in shape! Fad diets come and go but, the information I'm sharing with you comes from years of tried and true hands on experience. My clients will tell you they have also benefited greatly and completely transformed their lives.
I've been blessed to work with and learn from many of the top athletes, trainers and nutritionists over he span of 2 decades. I've put together the best program for burning body fat and building lean muscle. If you want to max out your results without having to sacrifice what you love, you're in the right spot. Let me show you how easy it is to incorporate a fitness lifestyle that supports confidence and real success.
FREQUENTLY ASKED QUESTIONS
When does the course start and finish?
The course starts now! It is a completely self-paced online course – you decide when you start and when you finish.
How long do I have access to the course?
As long as you are a member, you will always have access to the information and regular updates.