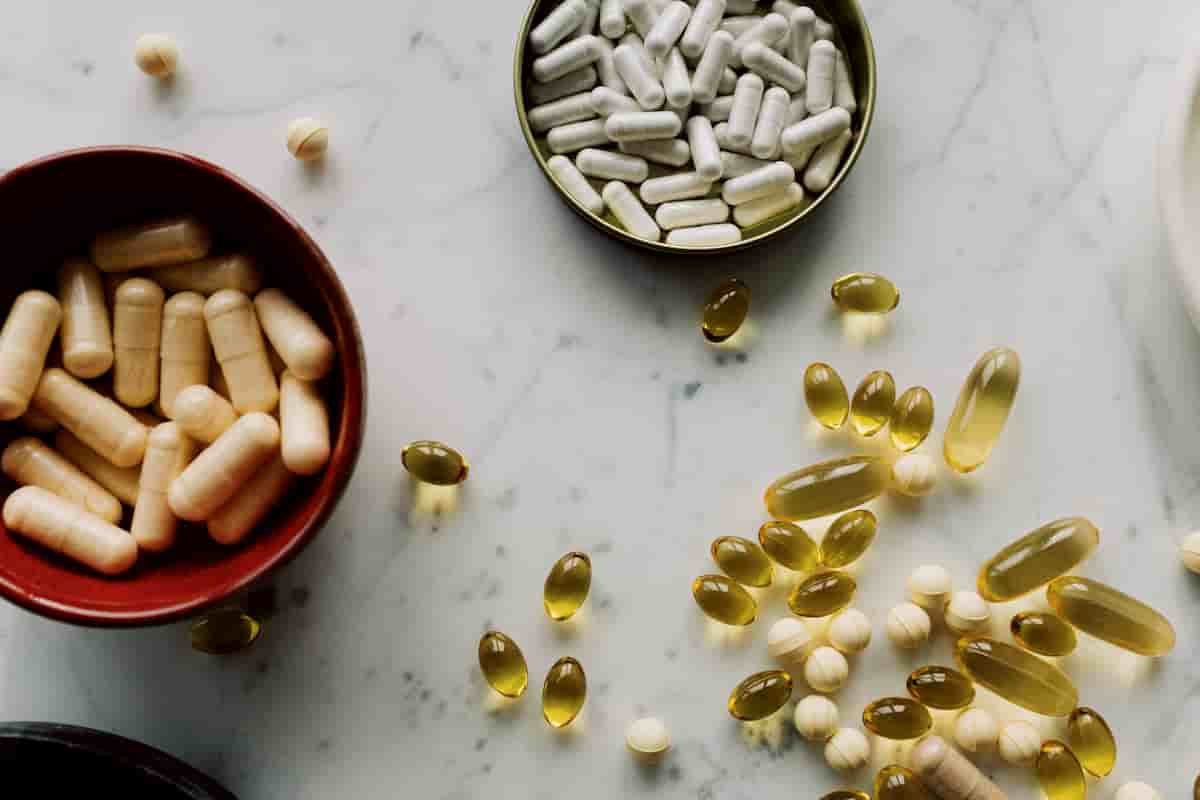 Best Body Immunity Program
How To Bullet Proof Your Mind And Body
Listen Up!
Your Health is Everything! Without your health, many things really don't seem to matter as much because you may have a hard time focusing and enjoying anything else. You should enjoy your life and exercise it to the fullest (pun intended 🙂 Fortunately for you, there is finally a guide to support you in safe guarding both your mind and your body.
Most programs will never address what really matters when it comes to your personal health!
That is a powerful statement to make but, it's true. You may already have a pre-existing circumstance you are dealing with, and you don't to waste your time with misleading information. Let this program be your guide to creating a more clear path that will support you rather than hold you back.
There Are 3 Major Issues This Program Will Address
Balancing your immune system is important for overall health and longevity. Here are the top 3 things this program will focus on:
A large part of your immune system is in your gut and has to do with how well you fuel your body. Once you get your get under control, things will begin to work much better.
There are many key nutrients and supplements that can support you in getting more healthy. When you know what they are, and how to use them correctly, you will see and feel a difference.
The other missing link people fail to recognize is your personal attitude. To be very direct, our mindset matters!
Best Body Immunity will give you the steps needed to be healthy, get healthy and stay healthy for years to come.
Can It Really Be That Simple?
Food is medicine. You need to know what the right foods are and how they can compliment your body and overall health. You also need to understand which types of foods should be limited or avoided, because they can be toxic to your body.
Health is governed by mindset. If you have a poor attitude about life in general, you might struggle more than someone who has a more positive outlook. Someone who looks at the glass as half full, will most likely benefit more than the person who looks at the glass half empty.
Part I: Start Here, Start Healthy
   You will learn how to minimize stress and let go of what you can't control
   How to build your immunity the right way
   The power of your words and how to control the outcome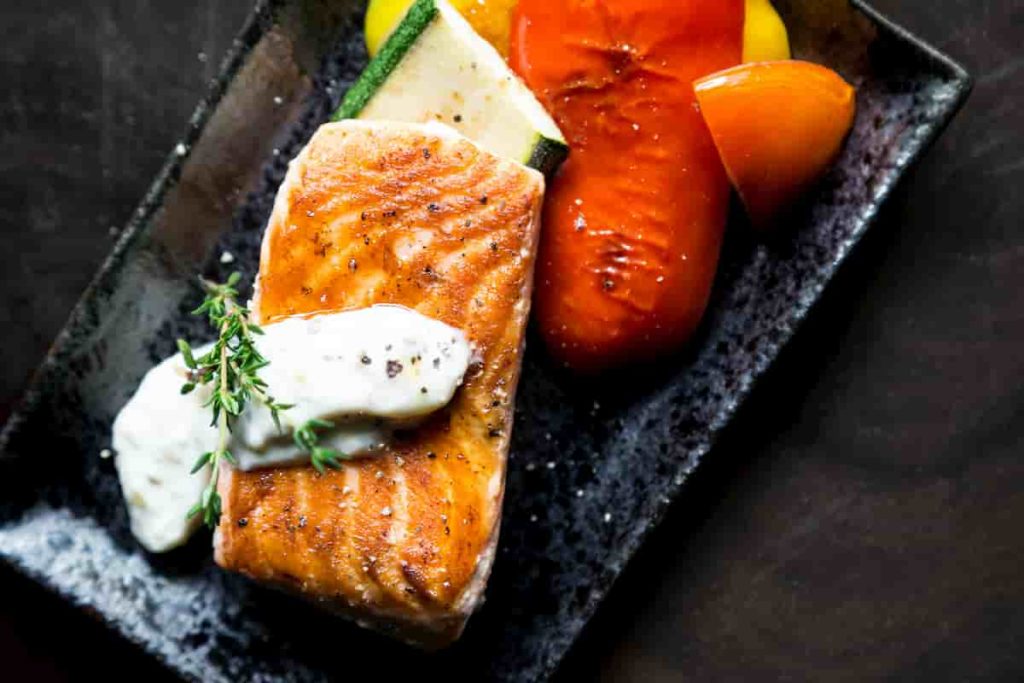 Part II: How To Bullet Proof Your Immune System
   Learn which vitamins are the best immune supporters 
   How these certain super foods increase your bodies defense mechanisms
   The best way to protect yourself in a high risk environment. It's not what you think!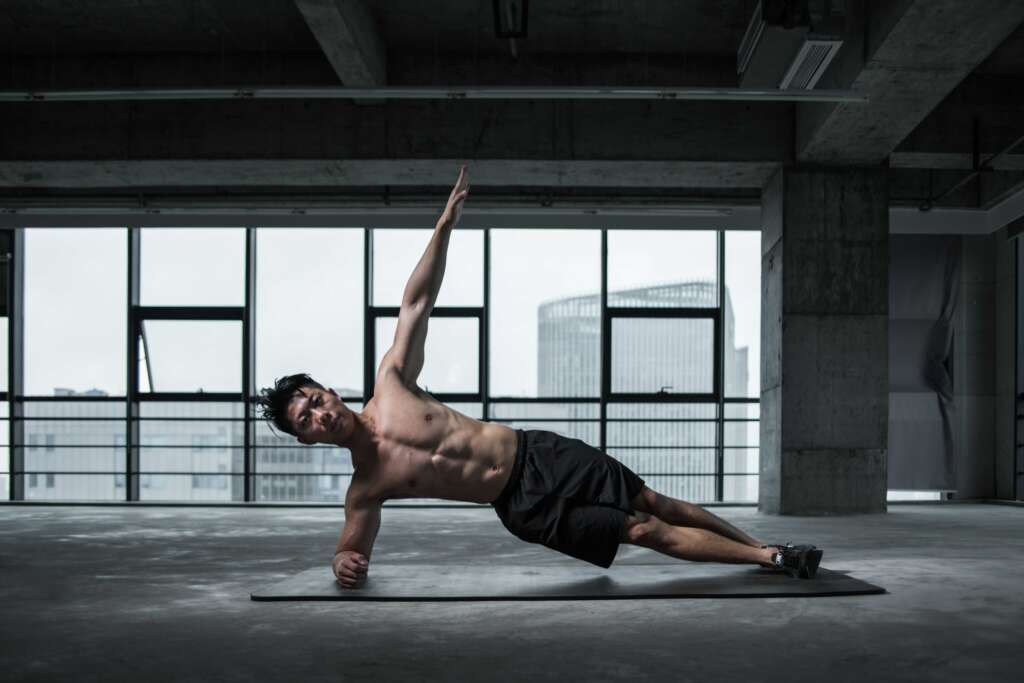 Part III: How To Bullet Proof Your Mind And Body
   Learn how to protect your thoughts and program yourself for a healthy lifestyle
   Practice the power of feeling invincible through this one particular exercise
   Step-by step examples for overall health and well being for any situation you may encounter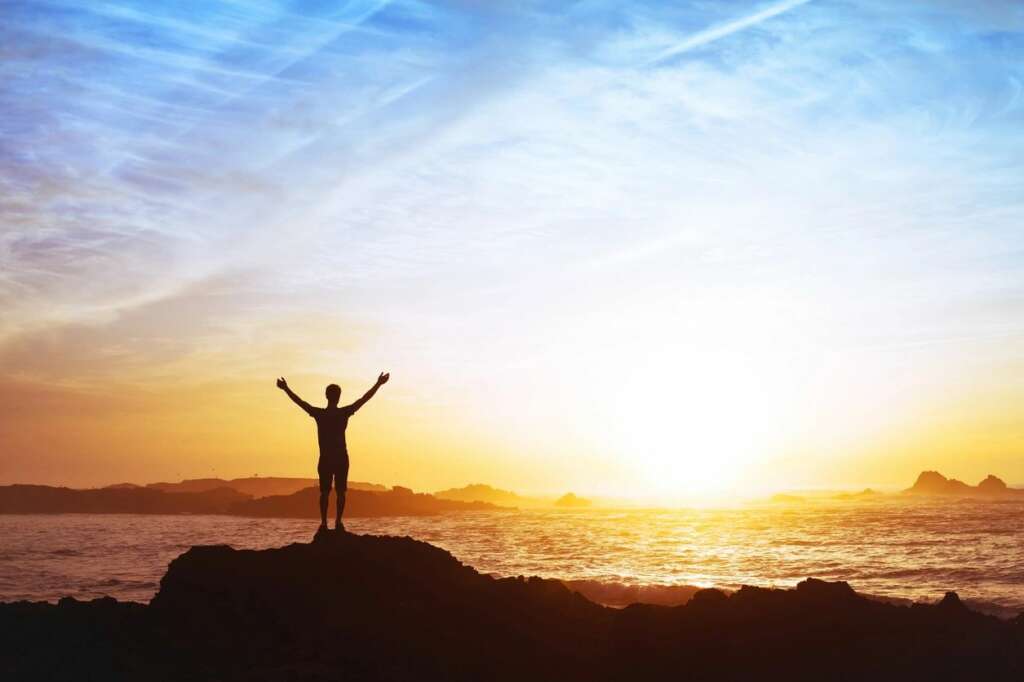 Watch a seminar on health, mindset and overcoming anxiety with special guest experts on improving your personal wellness performance!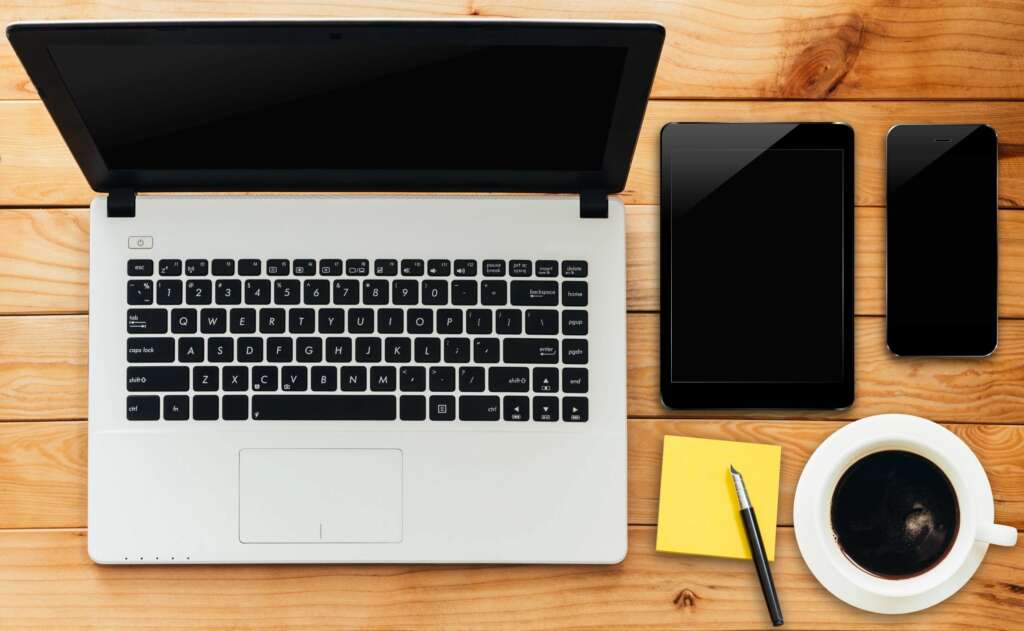 Bonus section on the best possible protection against certain viruses and bacteria. It includes a special "supportive" cocktail for the possible prevention and shortening of illnesses if you do get sick. This is in no way a prevention or cure for disease, please follow all CDC guidelines and contact your primary physician if you feel ill.
It's time to protect you and your family from illness, and make sure you are doing everything in your power to support a healthy and balanced immune system.
When you enroll today, you will get immediate access to this program and several more programs in the members section. These programs are meant to be straight to the point, very intuitive and no fluff! Why waste time when you could be getting results that make a difference and last a life time?
Enroll right now and start the path to a more healthy, strong and empowered you!
About Your Instructor, Ryan Weber
I've been a fitness professional for most of my life. When I first started I thought I had to sacrifice everything that was fun. The magazines and books said I needed to eat 8 meals a day, train for hours on end and basically give up my social life if I wanted to be the best.
I knew there had to be another way and I spent the last 20 years searching for the answer. These are the actual principles, strategies and tactics that I use today to get and stay in shape! Fad diets come and go but, the information I'm sharing with you comes from years of tried and true hands on experience. My clients will tell you they have also benefited greatly and completely transformed their lives.
I've been blessed to work with and learn from many of the top athletes, trainers and nutritionists over he span of 2 decades. I've put together the best program for burning body fat and building lean muscle. If you want to max out your results without having to sacrifice what you love, you're in the right spot. Let me show you how easy it is to incorporate a fitness lifestyle that supports confidence and real success.
FREQUENTLY ASKED QUESTIONS
How long does this program last?
As long as you are a member, you will have access to the course and all of the updates.
When does the program start and finish?
This program gets straight to the point. You should expect to finish quickly and be able to refer back to reinforce any lessons.
What if I am unhappy with the course?
We would never want you to be unhappy! If you are unsatisfied with your purchase, contact us in the first 30 days and we will give you a full refund.
Are You Ready?
Don't delay any longer. Get full and immediate access to the tools that will transform your body into granting yourself the ability to bullet proof your mind, your body and your confidence.