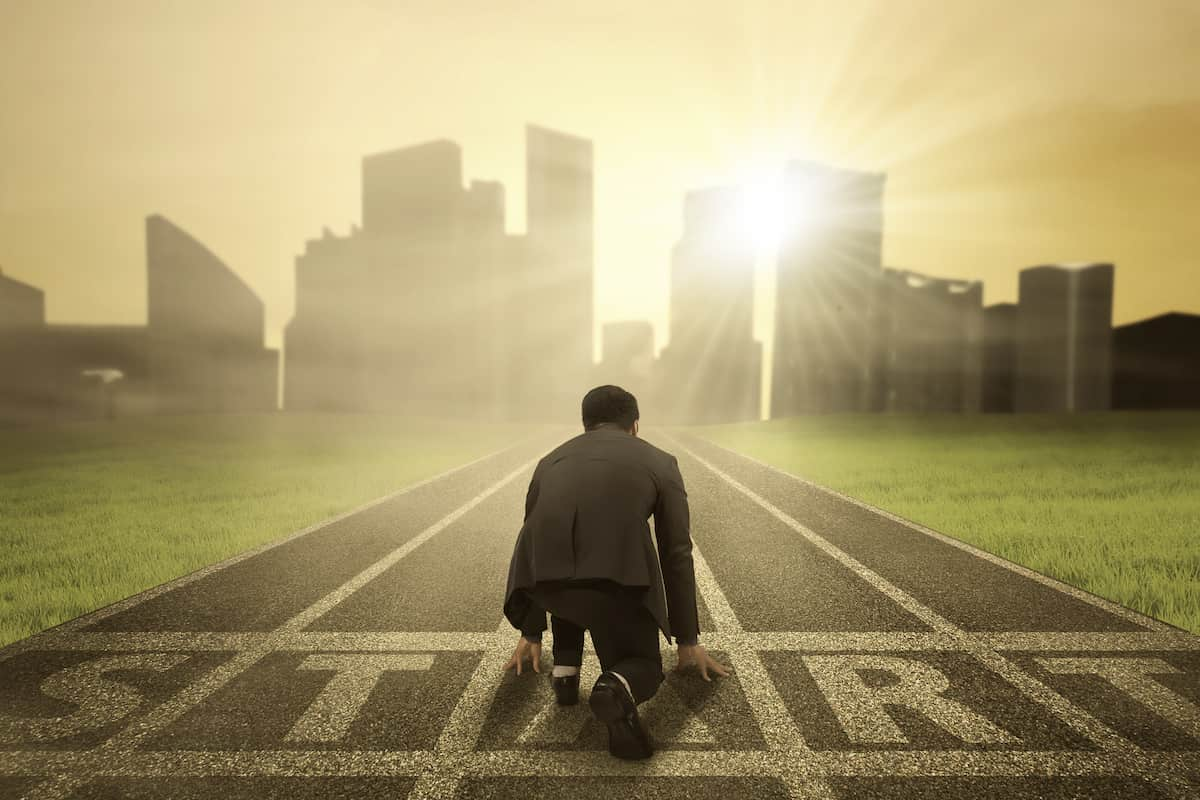 Now Is The Time To Trust In Your Higher Self
In times of stress and uncertainty there is an amazing opportunity to lead and grow into the highest form of yourself! How To Thrive In Uncertainty is your guide to bullet proof your mind and body against anything that may come your way. How you use this time of confusion is completely up to you and will determine your path for years to come.
A Promise In Your Growth
There is no need to worry about what you cannot control, instead focus your energy and wealth into the thoughts and actions you can control. You are God's highest form of creation and you have the power to change the world with your actions now!
One word, one action and one step in the right direction can shift EVERYTHING for you!
You will learn how to use this time constructively and prosper in ways you didn't know were possible. How To Thrive In Uncertainty is a step in the right direction to regroup and set forth a positive wave of encouragement for all.
Your immune system and body are so much stronger than you realize!
When you are given the right tools to thrive, health and wealth are going to be the result.
Combine positive intention with the right action and thinking, and anything is possible. Calm your mind, center yourself and your family, be at peace and witness a miraculous change in your life for the better.
Learn How To Thrive In Uncertainty Now!
About Your Instructor, Ryan Weber
I've been a fitness professional for most of my life. When I first started I thought I had to sacrifice everything that was fun. The magazines and books said I needed to eat 8 meals a day, train for hours on end and basically give up my social life if I wanted to be the best.
I knew there had to be another way and I spent the last 20 years searching for the answer. These are the actual principles, strategies and tactics that I use today to get and stay in shape! Fad diets come and go but, the information I'm sharing with you comes from years of tried and true hands on experience. My clients will tell you they have also benefited greatly and completely transformed their lives.
I've been blessed to work with and learn from many of the top athletes, trainers and nutritionists over he span of 2 decades. I've put together the best program for burning body fat and building lean muscle. If you want to max out your results without having to sacrifice what you love, you're in the right spot. Let me show you how easy it is to incorporate a fitness lifestyle that supports confidence and real success.
FREQUENTLY ASKED QUESTIONS
For less than the cost of just one workout with a personal trainer, you will have instant lifetime access to everything Alpha Keto + has to offer.
When does the course start and finish?
The course starts now and never ends! It is a completely self-paced online course – you decide when you start and when you finish.
How long do I have access to the course?
How does lifetime access sound? After enrolling, you have unlimited access to this course for as long as you like – across any and all devices you own.
Listen to what people are saying about the programs:
If you're like me, you've worked with trainers and programs that SOUNDED like they understood "the secret sauce" to transforming your body, but failed to deliver a plan that produced results. Jumping back and forth between trainers and programs, I worked faithfully to eat and exercise the way I was instructed. A lack of results left me burned out, frustrated, and confused. I remained in this state of mind until I met Ryan Weber and began receiving his guidance.
Ryan's coaching, pairs a nutrition plan centered around your body type, with a system that you can implement to improve your mental and physical health for the rest of your life!  He begins by laying a foundation of best practices physically, nutritionally, and mentally,  filtering out years of frustrating misinformation. 
Two weeks into implementing Ryan's action steps, I noticed improvements to my physique, energy levels, and mental acuity. Below the surface, a deeper mental transformation was taking place. I was losing weight and watching my body change. My accomplishments became the fuel for new ambition and, ultimately, a powerful mentality. 
I began Ryan's coaching like many others, with doubtful hope this would solve my problem. Through faithfully following his guidance I have lost over fifteen pounds and transformed my approach to conquering challenges. Today I envision how it will feel to walk on the beach, go shopping for clothes, workout, and ultimately live life in healthy shape. I'm taking enormous strides towards that day and could not have done it without this coaching and encouragement. Thank you Ryan!
When I met Ryan I weighed about 140lbs. I explained to Ryan that I have tried everything I could to put on weight and nothing worked for me. Ryan took me under his wing and recommended me to his alpha mass program. I read the entire thing and let me tell you, it's loaded with awesome content!
I explained to Ryan I don't like to read but, he told me that the program is straight to the point, no bs and he wasn't kidding. Only 2 months after getting introduced to Ryan and starting his program, I'm now 24 pounds heavier weighting 164lbs.
I'm not a person that writes reviews often but, after my results that Ryan helped me achieve I have to share and let others know how legit his programs are! I plan to continue my journey of putting on weight and working with Ryan. He is a great trainer and he is willing to work with you and answer any questions you have about the program as long as you put in the work on your end as well. He offers other plans as well and will help you figure out what is best for you.
Thanks again man for helping me get going towards my fitness goal!
In this time I have gained confidence in my abilities and have become more effective as a business owner. I do not know if there is any other program or coach out there that is more effective than what Ryan Weber Training has to offer. Thank you Ryan @ co for all that you do!
Are You Ready?
Get full and immediate access to the 21 Ways To Burn Fat And Build Confidence right now and learn all you need to know about building an aesthetic physique and developing a winning mindset.
A full and detailed list of foods that are safe to eat
Learn the Do's and Don'ts and how to avoid common mistakes
LIFE TIME access and free upgrades for life