Fitness Coaching & Nutrition Coaching By FitEnomics
Are you ready to change your life? Tired of the same results? Having fitness coaching and nutrition coaching from FitEnomics gives you a complete blueprint for success. You will be backed with twenty years of professional experience transforming bodies, mindset, and life itself. Start your journey with Ryan Weber, our founder and main coach to unlock the potential within you.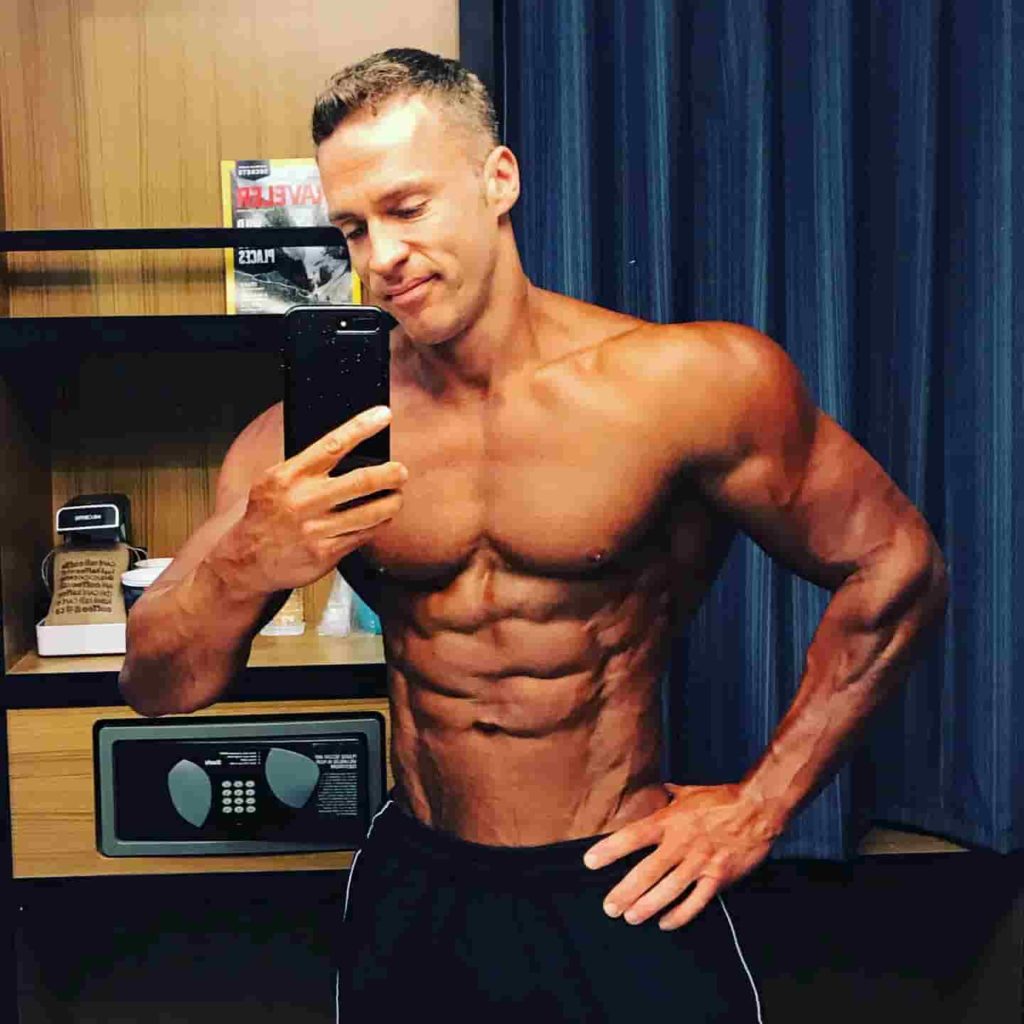 Life Changing Coaching Done With Years Of Experience
FitEnomics with Ryan Weber Training is a program that helps people achieve their goals with fitness and nutrition coaching. It can help you stay in shape, lose weight, or reach other goals related to your physical health. With this program, you will have access to an experienced coach who can give you advice and guidance on how to make positive changes in your life. This includes tips on healthy eating habits and exercise routines that will help you reach the level of fitness that you want. You'll also get personalized support from your coach who will be there for motivation when things get tough. With FitEnomics, anyone looking to take their fitness and nutrition journey to the next level can benefit from its comprehensive approach!
FitEnomics coaching helps people reach their goals with fitness and nutrition. A coach will help you make healthy changes in your life, like eating better food and doing the right exercises. The coach will figure out the best way for you to reach your goals that fits your current situation. Making these changes now can help you stay healthy for a long time
Real People. Real Transformations.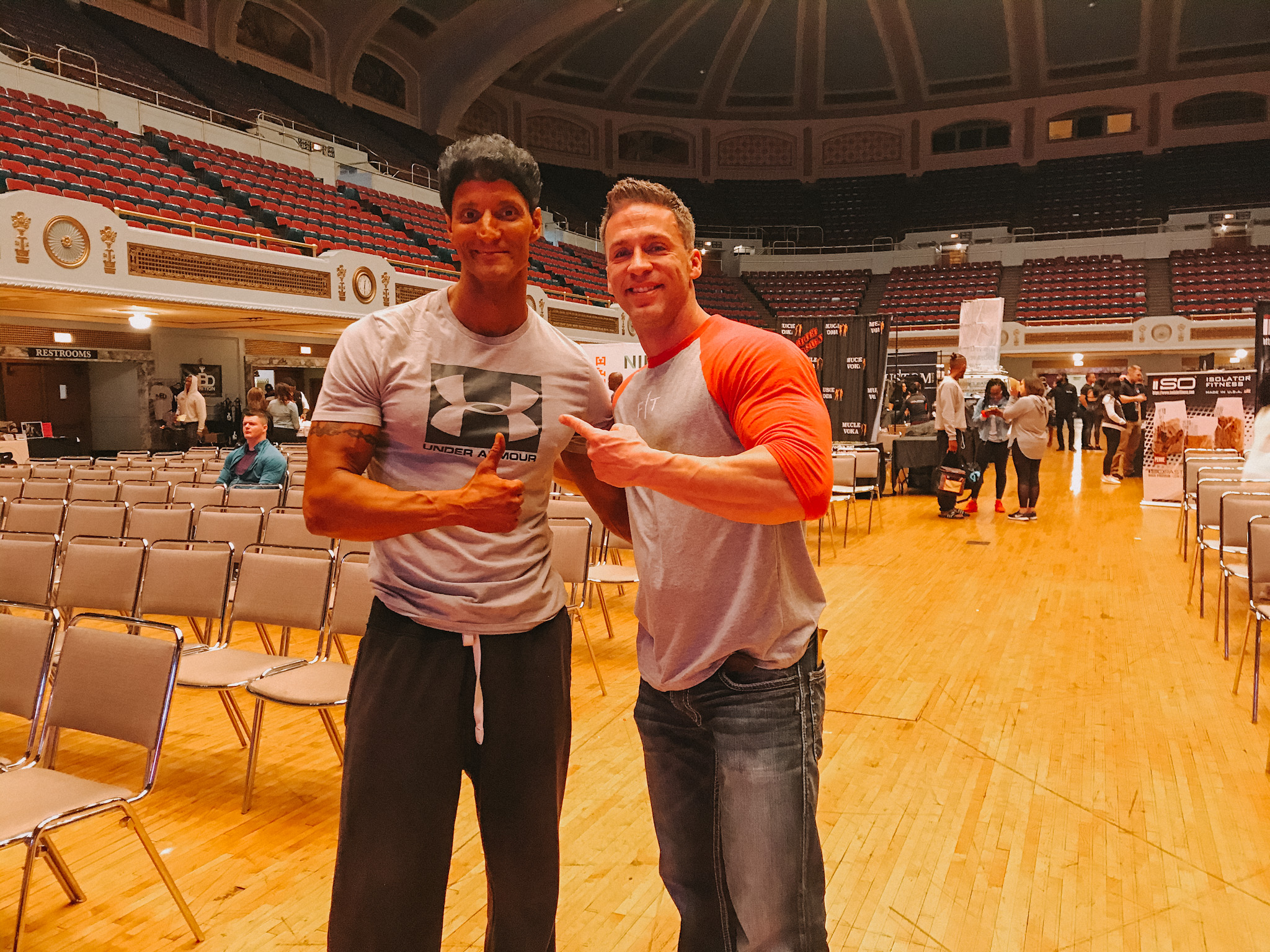 Fred Catalino
Client
Your guidance has been fantastic! It's hard to believe how far I have come through this process and just how different I look and feel. I really appreciate your coaching, it has helped me mentally and physically!Ryan's coaching, pairs a nutrition plan centered around your body type, with a system that you can implement to improve your mental and physical health for the rest of your life!  He begins by laying a foundation of best practices physically, nutritionally, and mentally,  filtering out years of frustrating misinformation.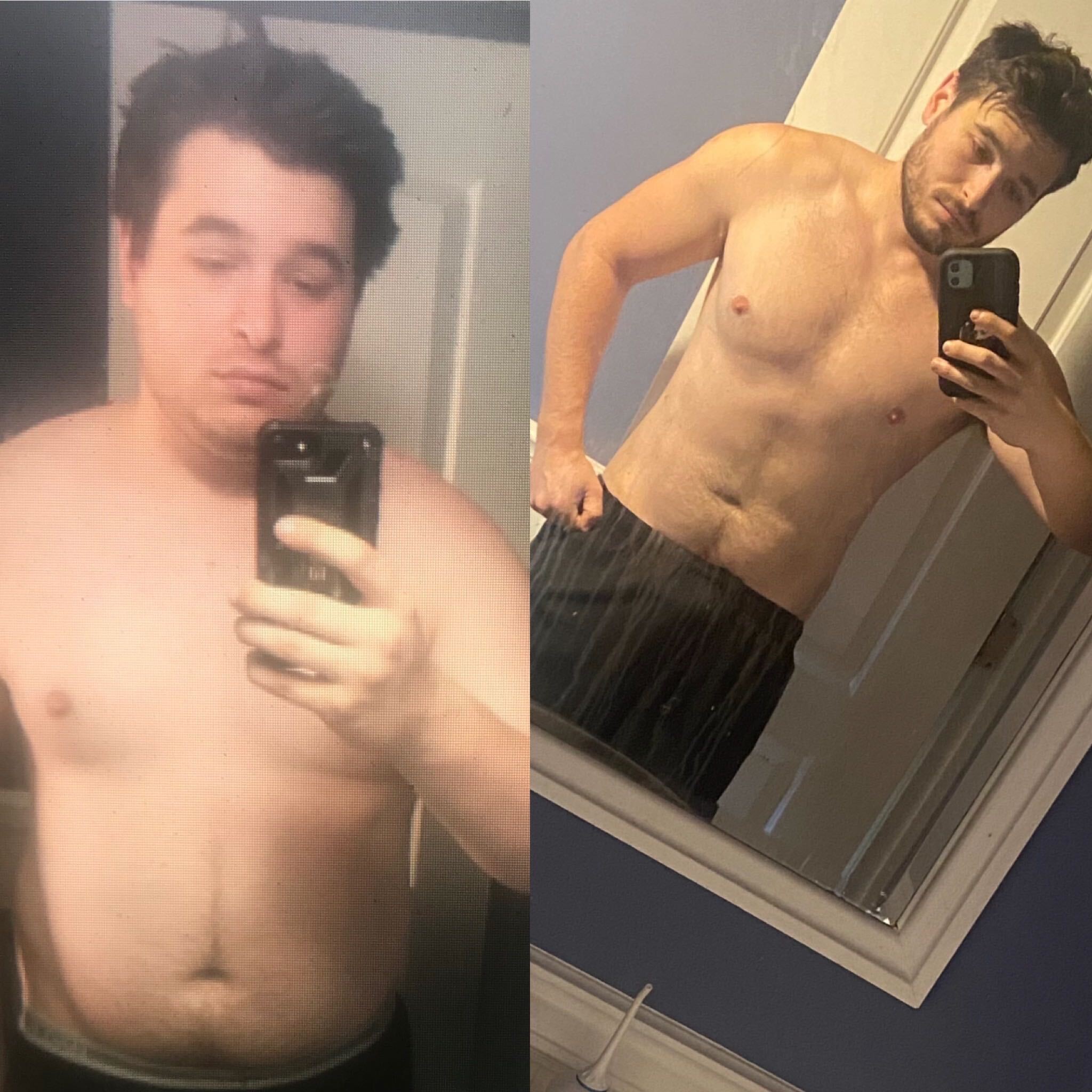 Dylan Hamilton
CEO, Full-Stack Developer
"Despite working long hours, these programs have helped me lose 44 pounds in 6 months! I've transformed my body and my confidence. I really believe this has helped me scale my business even higher than ever before."
James Schleicher
Financial Advisor, Western and Southern
"I lost 26 pounds, dropped 6% body fat and put on more muscle than I ever thought possible. I learned what not to do and completely transformed my body. This wasn't your usual surface level mystification to market and make a quick buck. I discovered things about myself that I never knew before. This was legit!"
Amy Berardinelli
Registered Nurse, University Hospitals
"The nutritional insight and meal plans are very easy to follow. I have autoimmune disorders, which makes it difficult to find the right fit. This diet was key!
My skin, joints, and overall energy improved immensely. Heading into my 50s, I'm so happy to be feeling younger, looking younger, and performing better at the gym. Many thanks!"
Cody Seese
Firefighter/Paramedic, Founder of FitEnomics
"I've lost 9 pounds in 2 weeks and got down to my goal weight. Now I'm focused on building lean muscle since I cut all the fat I wanted."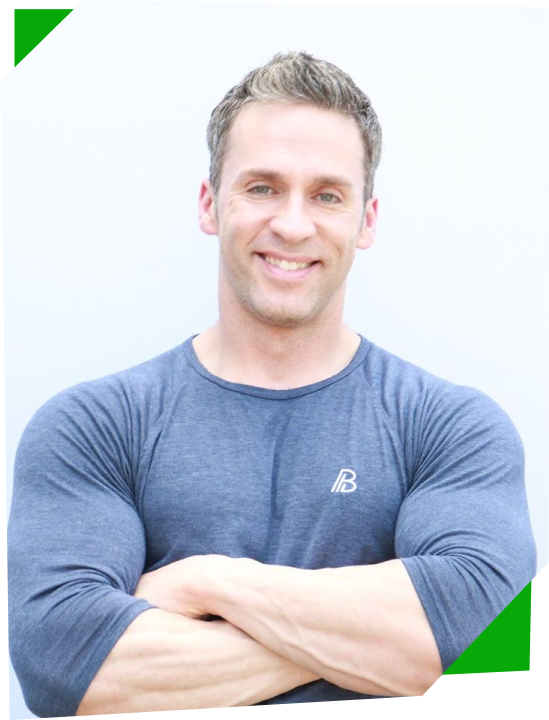 Introducing Your Coach Ryan Weber
I've been a fitness professional for most of my life. When I first started I thought I had to sacrifice everything that was fun. The magazines and books said I needed to eat 8 meals a day, train for hours on end and basically give up my social life if I wanted to be the best.
I knew there had to be another way and I spent the last 20 years searching for the answer. These are the actual principles, strategies and tactics that I use today to get and stay in shape! Fad diets come and go but, the information I'm sharing with you comes from years of tried and true hands on experience. My clients will tell you they have also benefited greatly and completely transformed their lives.
I've been blessed to work with and learn from many of the top athletes, trainers and nutritionists over he span of 2 decades. I've put together the best program for burning body fat and building lean muscle. If you want to max out your results without having to sacrifice what you love, you're in the right spot. Let me show you how easy it is to incorporate a fitness lifestyle that supports confidence and real success.
Unlock Your Entire Potential
We have seen our clients lives transform throughout the years of dedicated hard work and intuition. The journey can be easy and even if it gets tougher, the end result is always worth it. The fitness coaching and nutrition coaching done by Ryan Weber has introduced many new pathways in life for clients to succeed. Take the step today and deliver yourself the gift of a new door to be unlocked with effective training strategies and friendly nutritional guidance. 
Get Limitless Insights From Our Newsletter